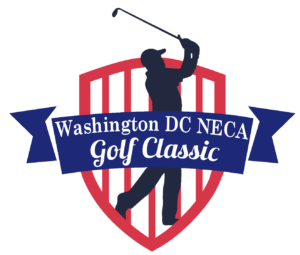 In partnership with the Special Operators Transition Foundation, the Chapter is proud to announce the:
2022 Annual Washington DC NECA Golf Classic on August 29th at the Woodmont Country Club.
The Special Operators Transition Foundation (SOTF) is a 501(c)(3) non-profit organization committed to helping Special Operations Forces (SOF) veterans transition from the military into their next successful career. SOTF Fellows are senior Non-Commissioned Officers, Warrant Officers and Officers from Green Beret, SEAL, Delta Force, 75th Ranger Regiment, Marine Corps Special Operations and Air Force Special Operations units. They are the military's pro athletes with special skills and advanced degrees, ready to find the right career. SOTF provides coaching and connections to help Special Operations veterans identify, prepare and execute a personal marketing plan.
All proceeds of this event will go directly to the Special Operators Transition Foundation.
We hope you'll join us for a great day of golf and to support such a wonderful organization!